What's New?
Firstbeat Life license model renewed
We are continuously developing the Firstbeat Life according to our users' wishes and as the most recent release, we have updated the Firstbeat Life license model. The renewal makes it easier for you to set a desired service length for new customers and receive lower monthly prices for longer subscriptions. More information on the pricing has been sent to your company's contact person. Learn more at Firstbeat Life license renewal webinar. Watch the recording here.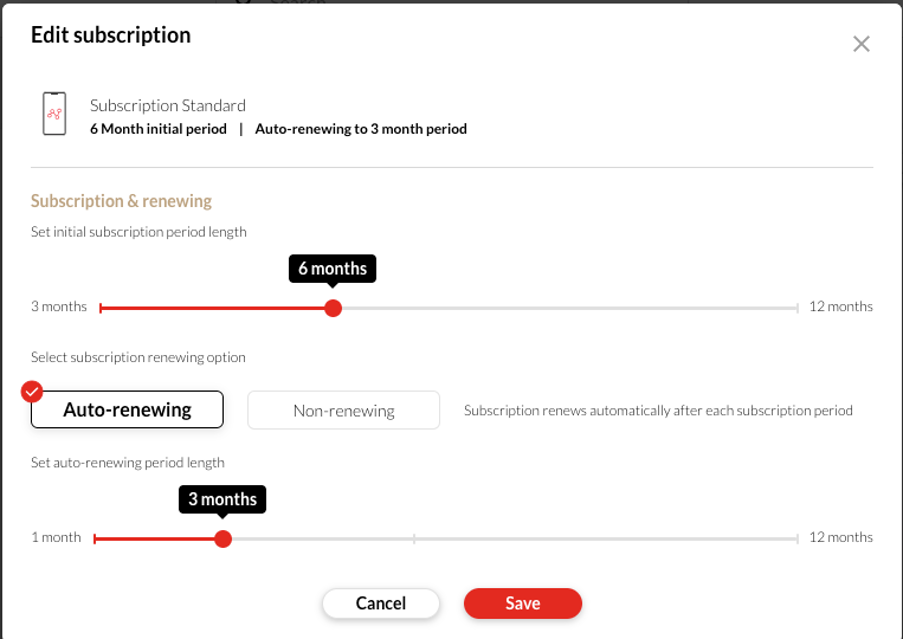 Firstbeat Life Partner Clinics
Want to know how to utilize the latest Firstbeat Life features and world-class physiological data to have a true impact on your customers' health and well-being? Do you have some questions in mind for Firstbeat experts?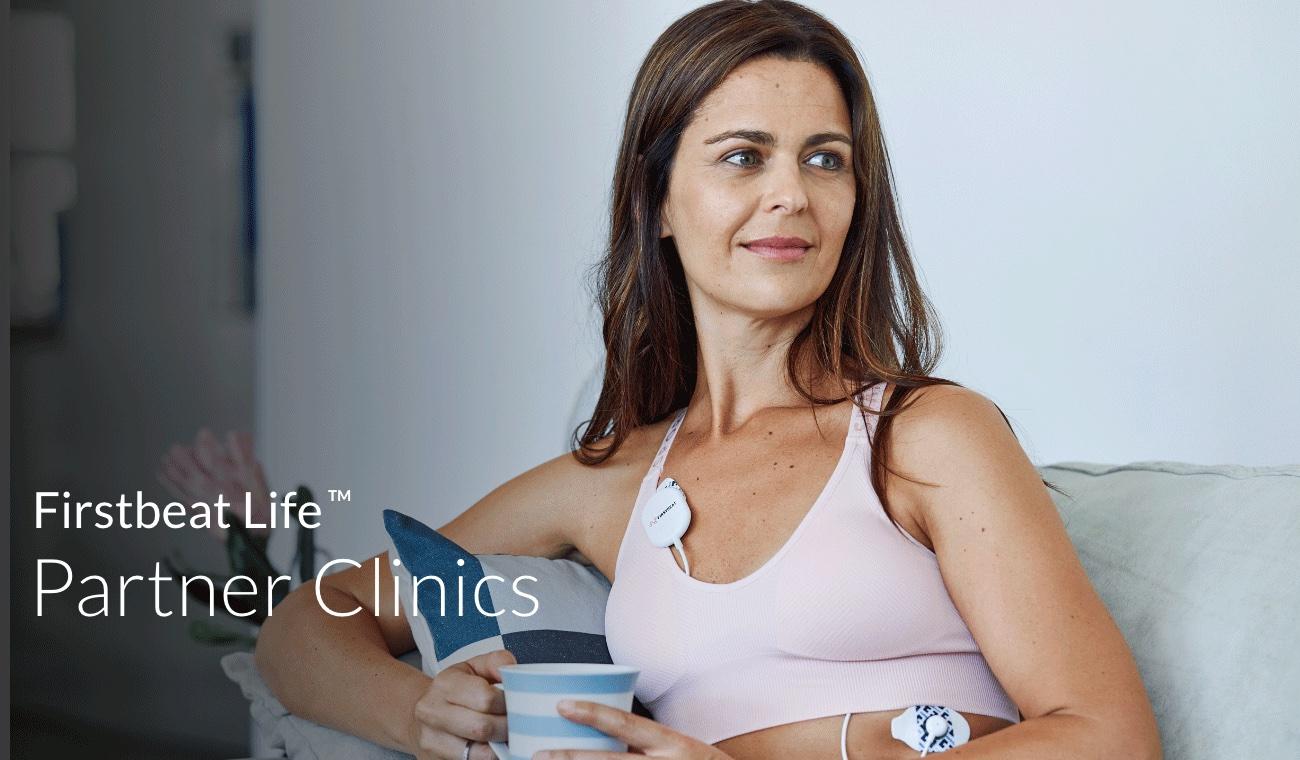 Firstbeat Life™ Materials for Individuals
Firstbeat Life Introduction page and user guide help you and your customers to get the most out of Firstbeat Life.
Firstbeat Life™ Introduction page