Firstbeat Life Partner Clinics
Want to know how to utilize the latest Firstbeat Life features and world-class physiological data to have a true impact on your customers' health and well-being? Do you have some questions in mind for Firstbeat experts?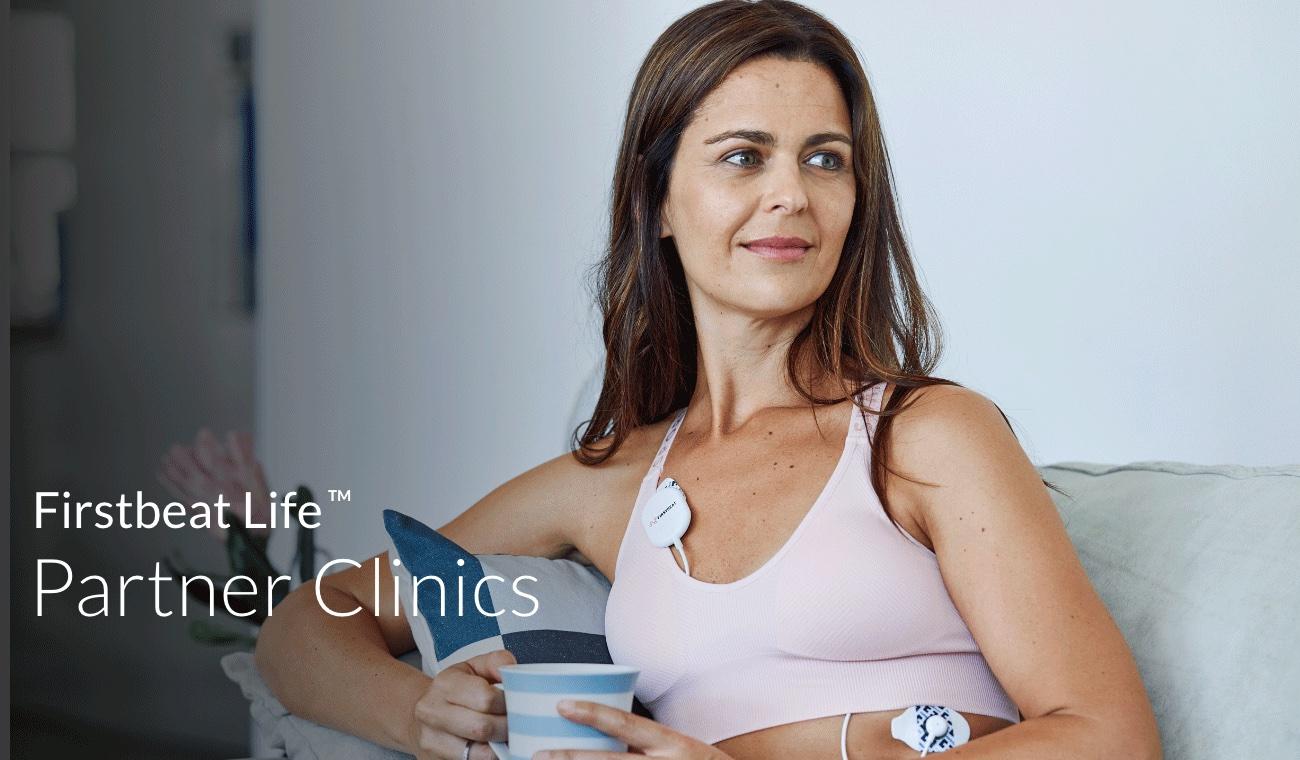 Have you already tried Firstbeat Life?
We highly recommend you to deepen your understanding of the service and see how it works in practice. Just purchase your personal Starter Package and activate license easily via the Firstbeat Life Admin tool. Short instructions are available in our Support site.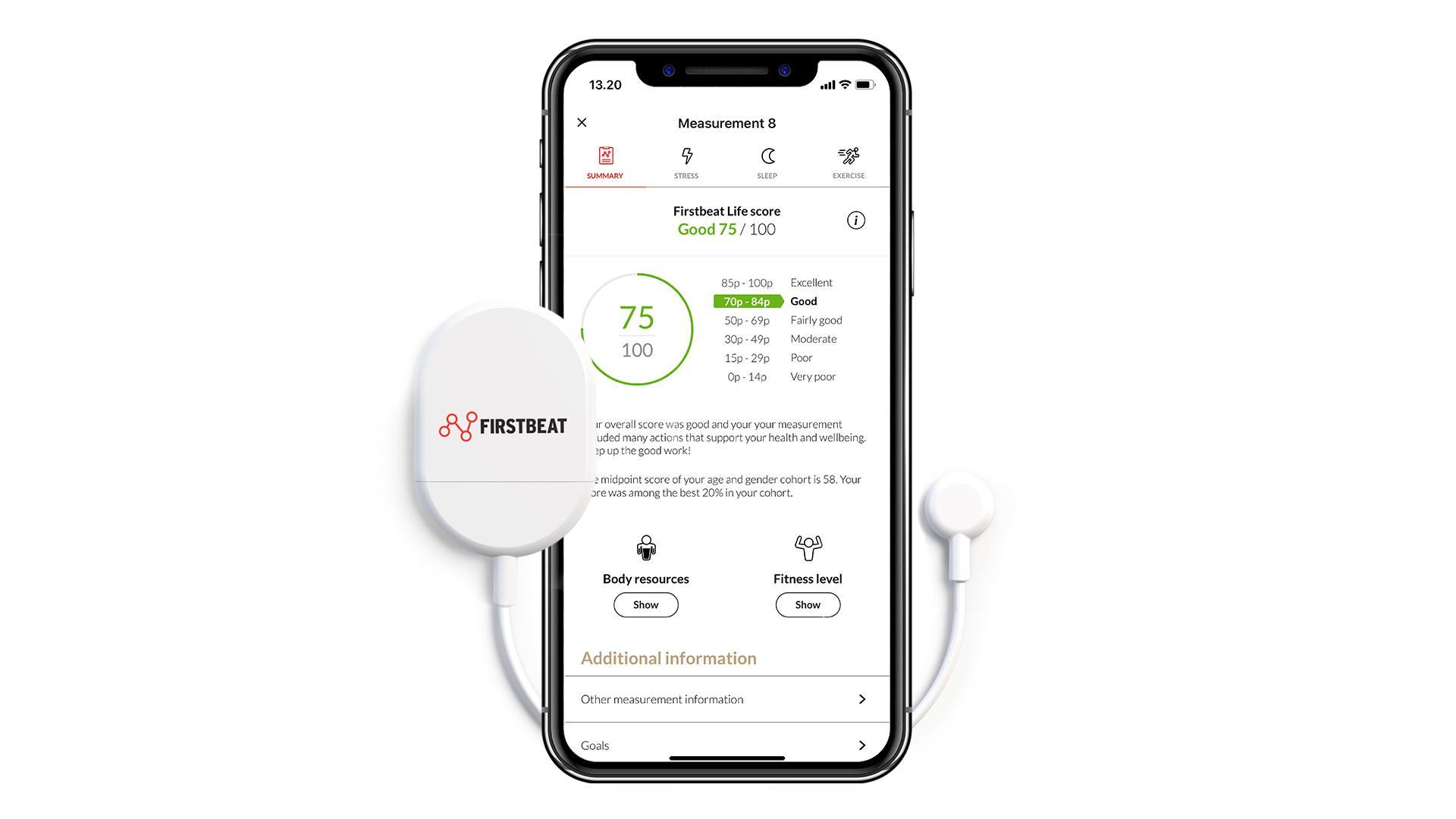 Firstbeat Life™ Materials for Individuals
Firstbeat Life Introduction page and user guide help you and your customers to get the most out of Firstbeat Life.
Firstbeat Life™ Introduction page