Firstbeat Center is specialized in delivering measurement devices for clients who are participating in the Lifestyle Assessment as well as uploading the measurement data from the returned devices. The Center has been established to make the execution of Lifestyle Assessment projects more efficient and speedy for our service providers.
Order Assessments for Your Clients Easily
By using the Firstbeat Center, you can choose from two different options for sending Lifestyle Assessment invitations to your clients, whichever suits your project best. The Center receives your order and sends devices to the delivery address. The client conducts the assessment and returns the device in a return envelope back to the Center, where measurement data is uploaded from the device to the Lifestyle Assessment platform. You will receive a notification as soon as the analyzed report is available, and the only thing you need to do is give feedback to your client.
The Firstbeat Center delivery area covers shipping in Finland, Sweden, the UK and the US. Please contact us about deliveries to other countries.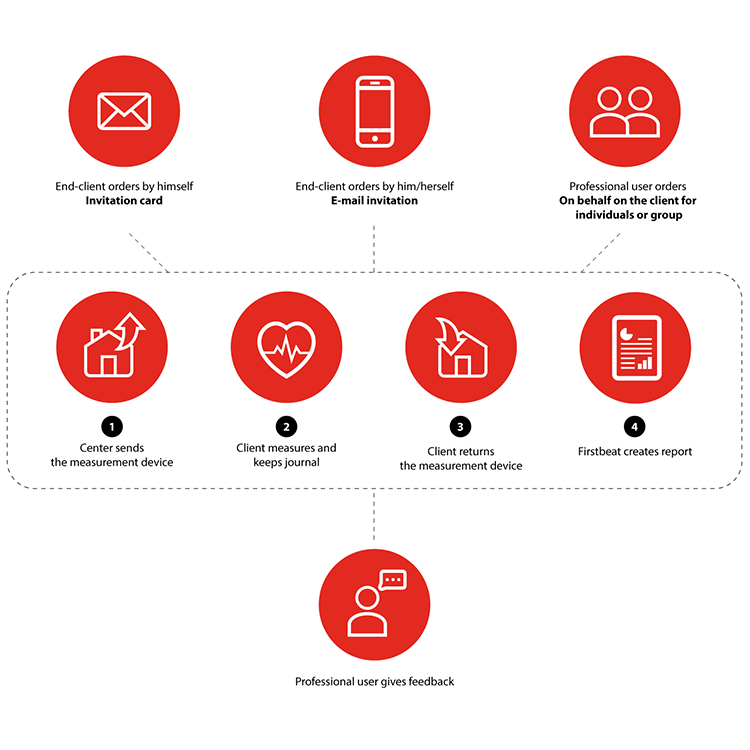 ---
How Assessments Are Organized?
Firstbeat Center gives you the possibility to choose from two options for sending the Lifestyle Assessment invitation to your client.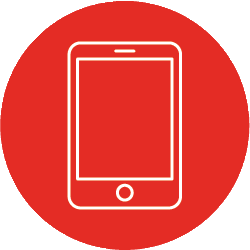 End-client orders him/herself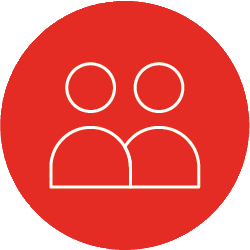 Professional user orders
Boost Visibility to Your Clients
How can I utilize my web shop?
Lifestyle Assessment can also be sold directly from your web shop. Read more →
Marketing materials
Firstbeat offers a wide selection of marketing materials to support your sales and marketing. Read more →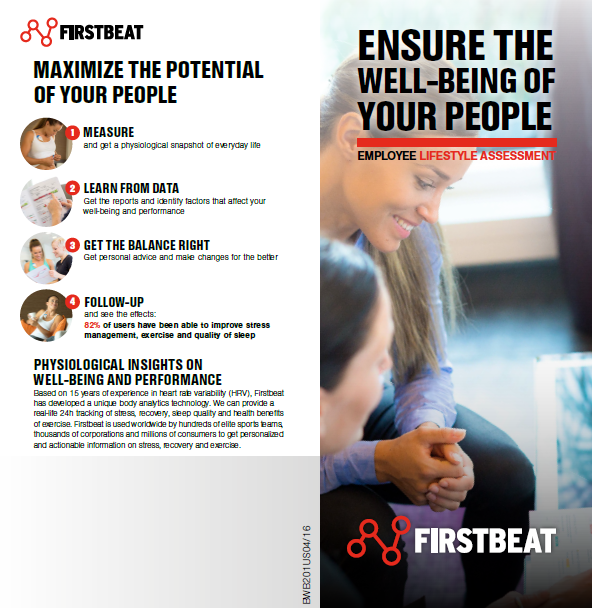 Frequently Asked Questions
Reminder of unreturned measurement devices
Devices shipped from the Firstbeat Center are tracked. We also track device returns and the time when assessments are started. Read more →
In case of problems
If you need any assistance or have questions to us, please contact our support or fill out the contact form below.